Sweet Shoppe
Delicious, Sexy, Indulgent 
Journey Intensity - 🔸🔸🔸🔸
A merry jingle announces your entry into our candy-coloured Sweet Shoppe. The aroma of salted caramel and spun sugar waft from the in-house bakery where chefs adorn their creations with toasted nuts, velvety custard, and ruby-red reductions. Let indulgence guide you along rows of pastel macarons and cream-filled pastries, candy apples and fluffy meringues, golden biscotti and cakes by the slice.
Satisfy your sweet tooth guilt-free with our Sweet Shoppe Scent Journey, where delectable 'gourmand' scents are baked fresh daily! Classified by their dessert-like, 'edible' qualities, gourmand fragrances have seen a dramatic surge in popularity in the last decade, as men and women alike have developed a taste for this rich and seductive olfactive family.
Regular price
Sale price
$49.00 USD
Unit price
per
Share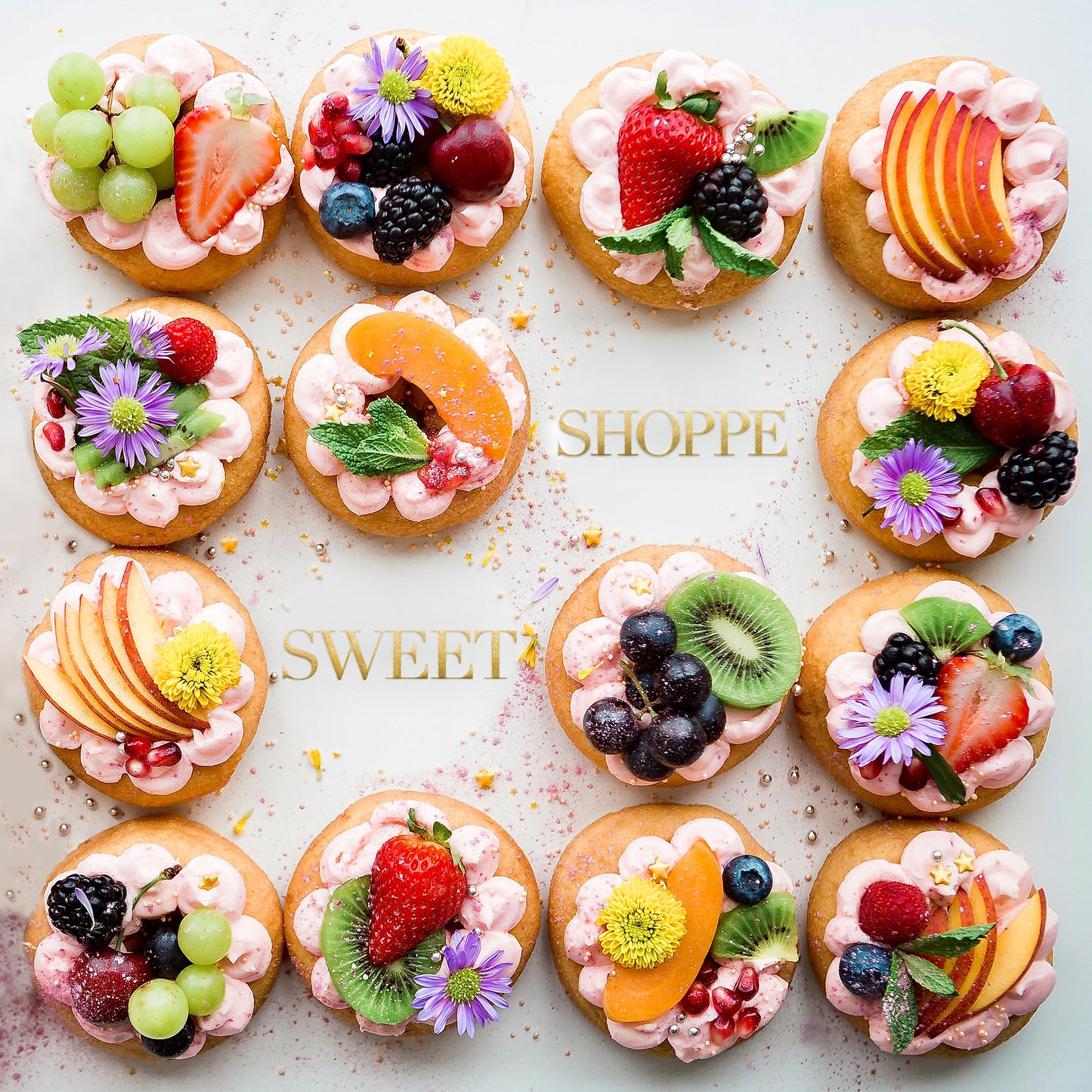 Fantastic Mix of Scents!
What a great mix of scents and intensities! There was a scent for every occasion in this journey, from day to night and work to play. Thank you SO much to Dan for walking me through this journey and it's obvious the thought and detail that went into this collection!