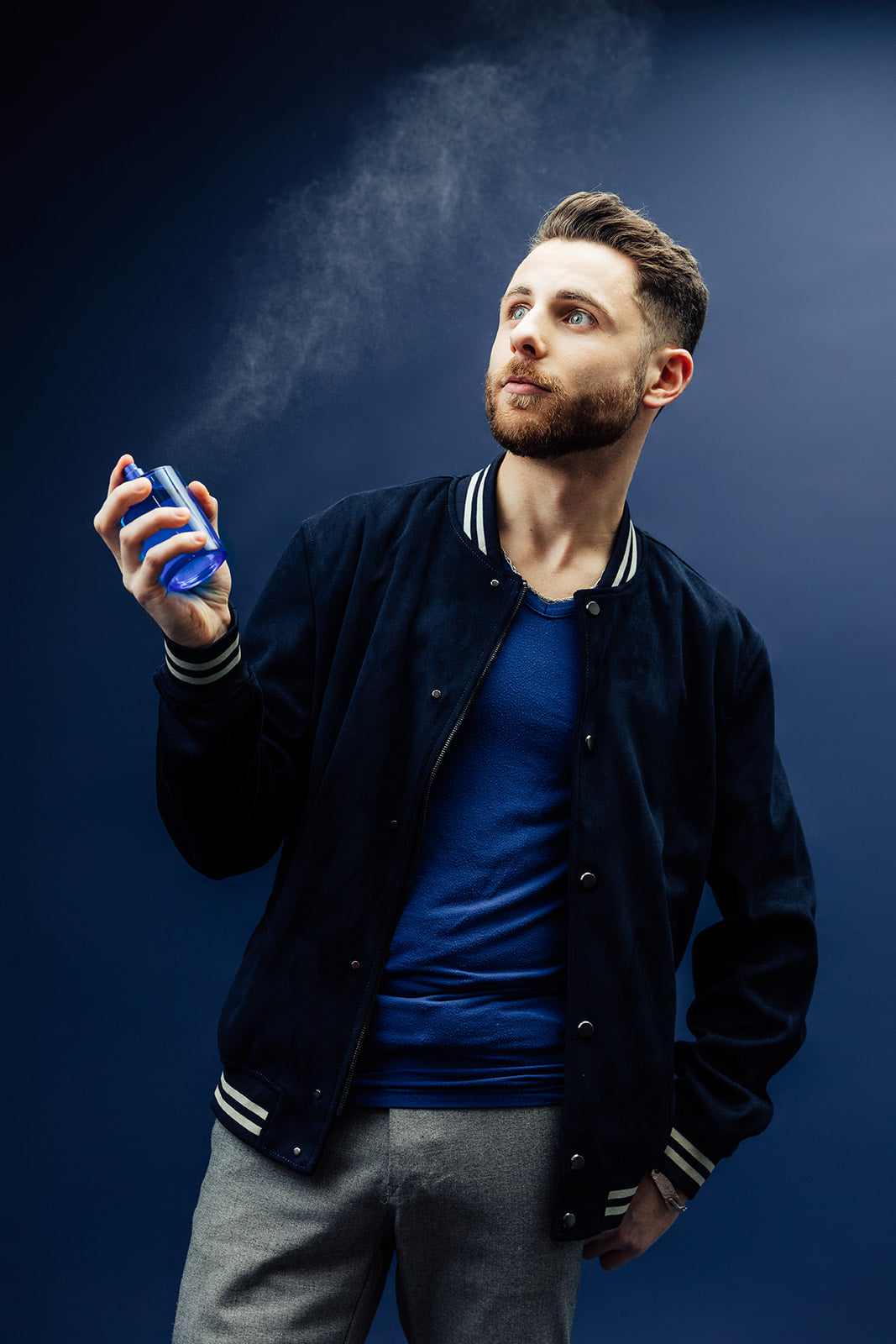 My Story
My love affair with fragrance began in my teens. Unsure of who I wanted to be in the world, I experimented with the fragrances I wore. A few years into the hobby I was struck with an epiphany: it was that I, as a human, was developing simultaneously alongside my stylistic taste in fragrance, and so perfume became this journey I took with myself. Who I was when I began and who I am today are related yet different people, and the scents that accompanied me mirrored this same evolution. During this time, I developed a deep appreciation for scent as a way to express my personality, as a dazzling art form, and as a linkage to decades past. 
Later, while earning my degree in communications and psychology, I sold fragrances at department store cosmetic counters for Tom Ford, By Kilian, and Frederic Malle. Here, I excelled in translating my clients' desires for reinvention, seduction, rejuvenation, self-esteem and more into just the right scent selection. My unabashed love for the medium resonated with my clients, many of whom were among the first to encourage me to share my passion with as many as possible.
I created Rendezvous to connect people with the best niche and indie fragrances from around the globe, framing these elevated scents in personalized, tangible contexts. Subscribe to a Scent Journey today and discover yourself in exciting new places.