Forest Spirit
Green, Woodsy, Coniferous 
Journey Intensity - 🔸🔸🔸
Far from the clamour of our city streets live pockets of virgin woodlands; a living, breathing ecosystem of moss, vines, and undergrowth. Sunlight filters through the emerald canopy like a kaleidoscope of shifting shadows, until only the slightest amount kisses the damp forest floor. Here, fallen logs are the birthplace of new life as fragile green tendrils reach up towards the sky.
Chart your excursion through our Forest Spirit Scent Journey and discover a lush bouquet of woody, aromatic, green, and earthy accords. From fog laden woodlands to verdant fields, those who seek the calming, grounding qualities found in nature will find refuge deep within this journey.
Regular price
Sale price
$49.00 USD
Unit price
per
Share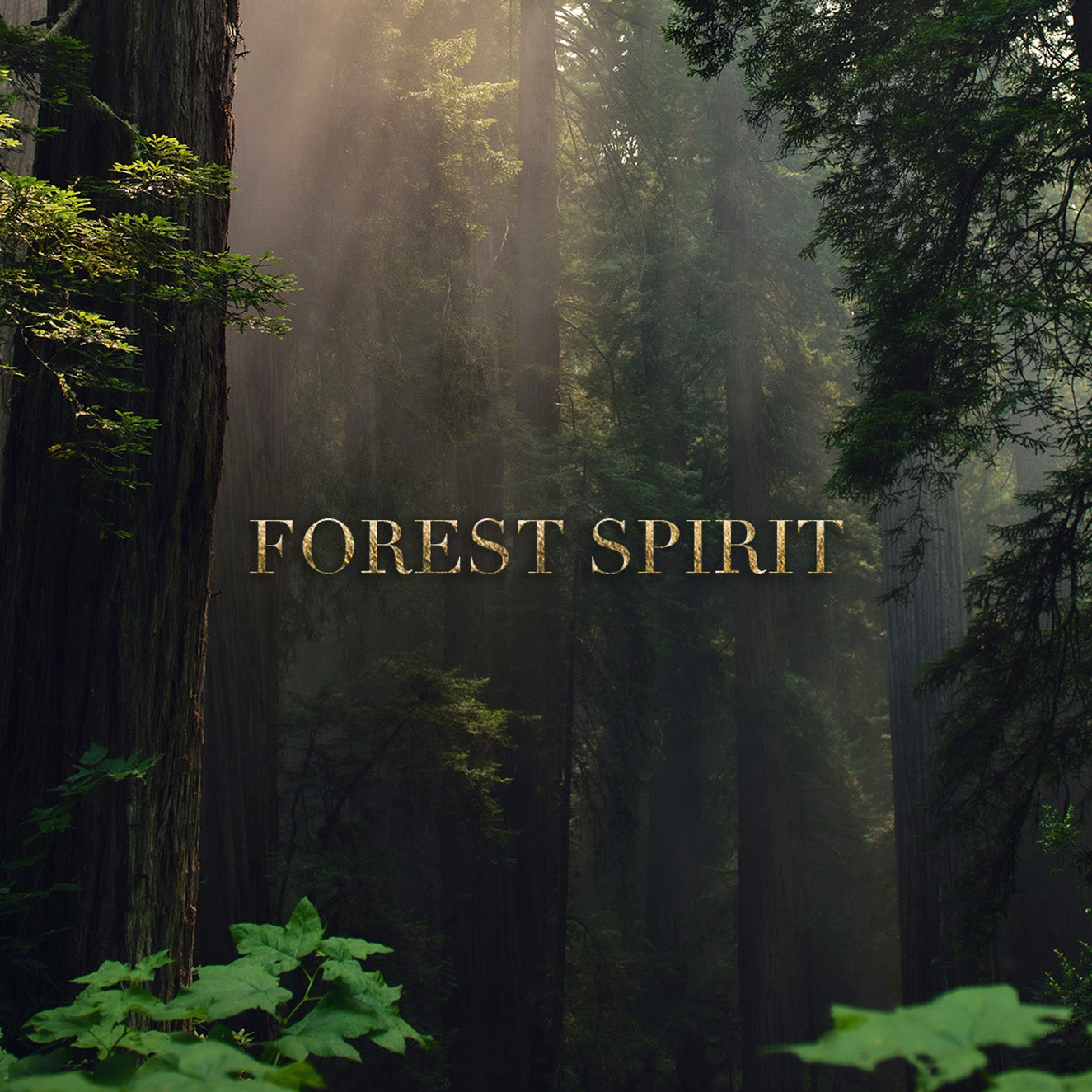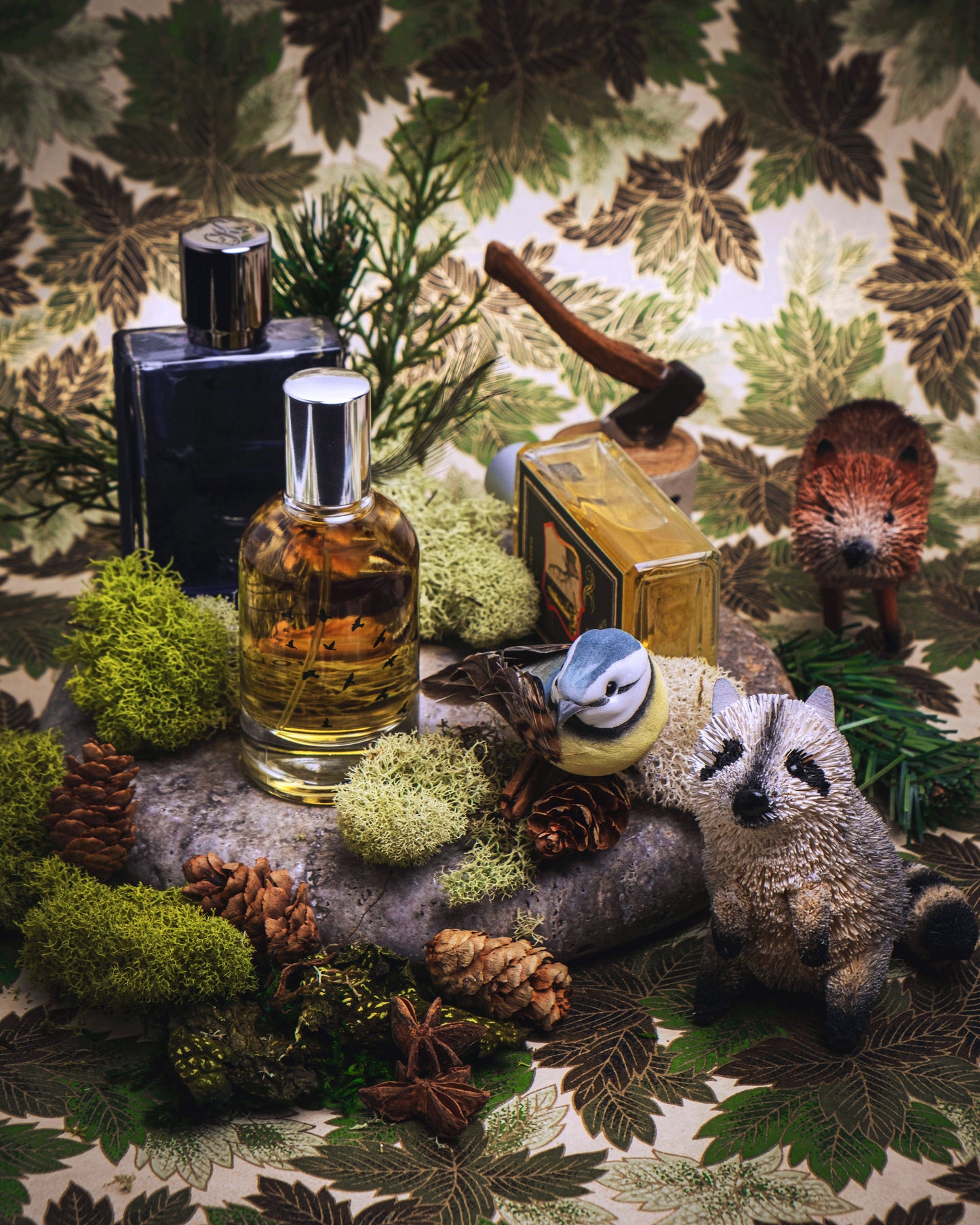 Nostalgia
Exploring the Forest Spirit Scent Journey is like rediscovering the carefree days of my childhood, wandering through pristine woodlands with no worries in the world. These fragrances transport me to the heart of nature, capturing the essence of verdant fields and fog-laden woodlands. Each scent is a nostalgic journey, bringing back the simple joys of those woodland adventures. It's not just fragrances; it's a delightful stroll down memory lane. I would highly recommend any of these scent journeys for any fellow fragrance lovers.
Escaping reality
Just finished my first annual subscription to this journey, it is diverse and always kept me on my toes. Each scent is unique, long-lasting, and perfect for any occasion. The packaging was neat and arrived on time every month. I would highly recommend this subscription service to anyone looking for a convenient and enjoyable way to explore new fragrances. The quality of the scents is fantastic.