Autumn Harvest
Warm, Festive, Autumnal  
Journey Intensity - 🔸🔸🔸🔸
Following the electricity of summer comes the waltz of autumn. Cobalt skies and sun-faded sepia stain our impression like leaves on a wet sidewalk. The sun and moon exchange knowing glances as the equinox tips the balance from light to dark; an ageless parable of resilience and the beauty of letting go.
It's with great pleasure Rendezvous presents the Autumn Harvest Scent Journey, a show-stopping collection of sweet and spicy fragrances as warm and rich as your coziest cashmere or trusted leather jacket. Discover the scintillating duality of honey and tobacco, amber and iris, clove and quince, and other juxtaposed gems in this autumnal wonderland.


Regular price
Sale price
$49.00 USD
Unit price
per
Share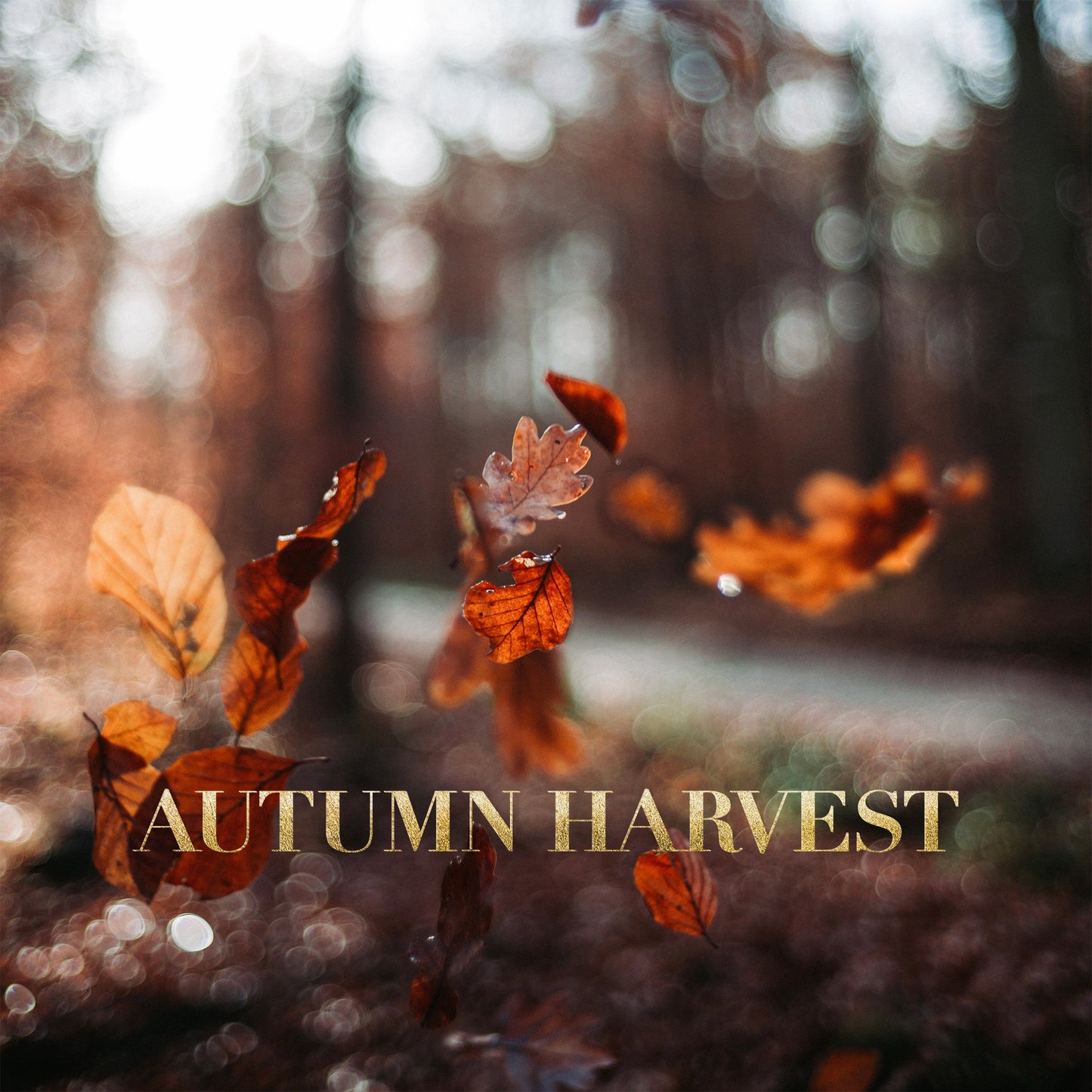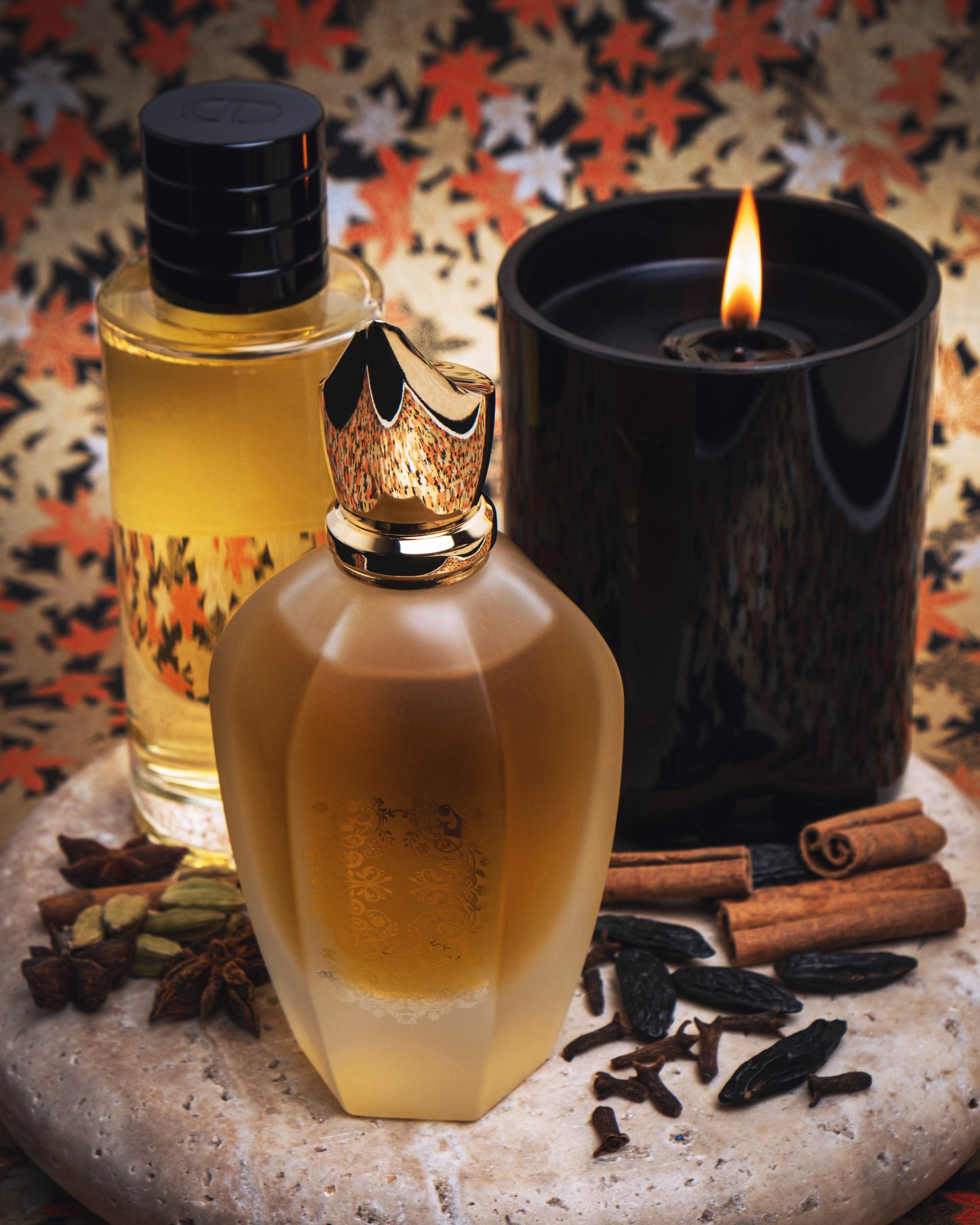 Autumns finest!
I absolutely love the time of the year where you can wear warm and cozy scents. Every single sample I received was a hit! Can definitely play around with them and see which is best for each occasion! Constantly received compliments on the scents I wore in the Autumn Harvest journey. If you're like me and like warm, cozy, smokey/spicey fall vibes, definitely give this a try; you won't be disappointed. Happy to broaden my perfume collection with ones I've never looked into before and looking forward to trying the other scent journeys!
Cozy gorgeousness
I've always been drawn to spicy, ambery, cozier scents so this journey was an obvious pick for me. I love the variety in this sample set, and am pleasantly surprised how much I enjoyed each scent despite how different they all are! Some of them I would have never tried - leather and tobacco are pretty new to me but they were so much fun to wear. The blind sampling process was interesting - I'm a longtime perfume lover but this process really exposed my biases. I am so used to making judgements based on brand and reading reviews and notes... this really helped me get intimate with each scent and discover what I truly enjoy without the outside influence.
I would say the scents are all unisex, and would suit a variety of settings - one was more daytime/officey, another reminded me of cuddling up by the fire with a pumpkin spice latte. I absolutely loooved number 7, that was my personal fave. So yummy and spicy and unique, definitely full bottle worthy.